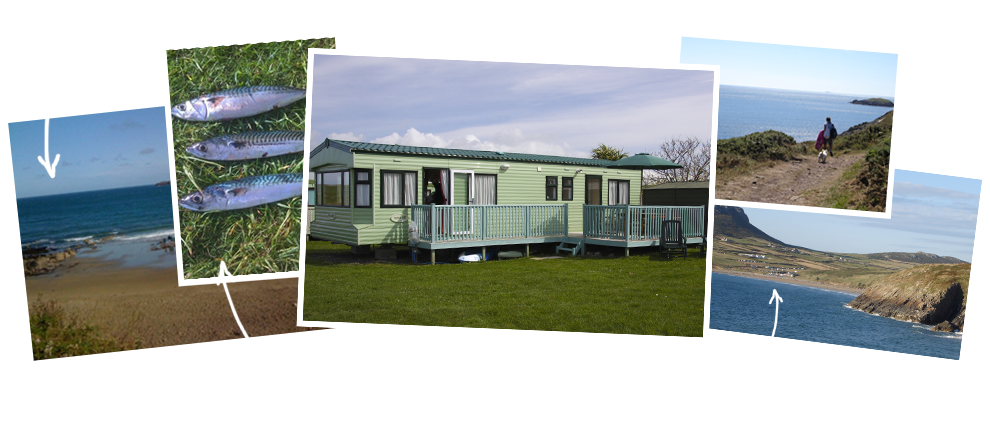 Welcome to St. Davids Caravan, Pencarnan, St. Davids
A modern 8 berth caravan available to rent at pencarnan farm caravan and camping site near St Davids, Pembrokeshire.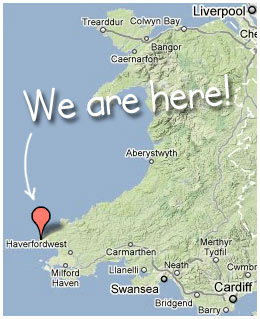 Testimonial
"We had a fantastic stay here. We thought the caravan was lovely and the views were fantastic. It was great to be so close to the quiet beach."
C. James, Newport